Calendar of Events

We're a year-round community! Come to any of our workshops, training rides, special events, and social outings, and don't forget to bring a friend.
If you're looking for a specific type of event, use the the "Narrow Your Results" menu below to filter by event type (we host all types of events, so there's something for everybody!) or by Region by selecting NorCal, SoCal, or Outside CA.
 
Online Team Captains' Forum
September 21, 2021
@ 6:00 pm -
7:00 pm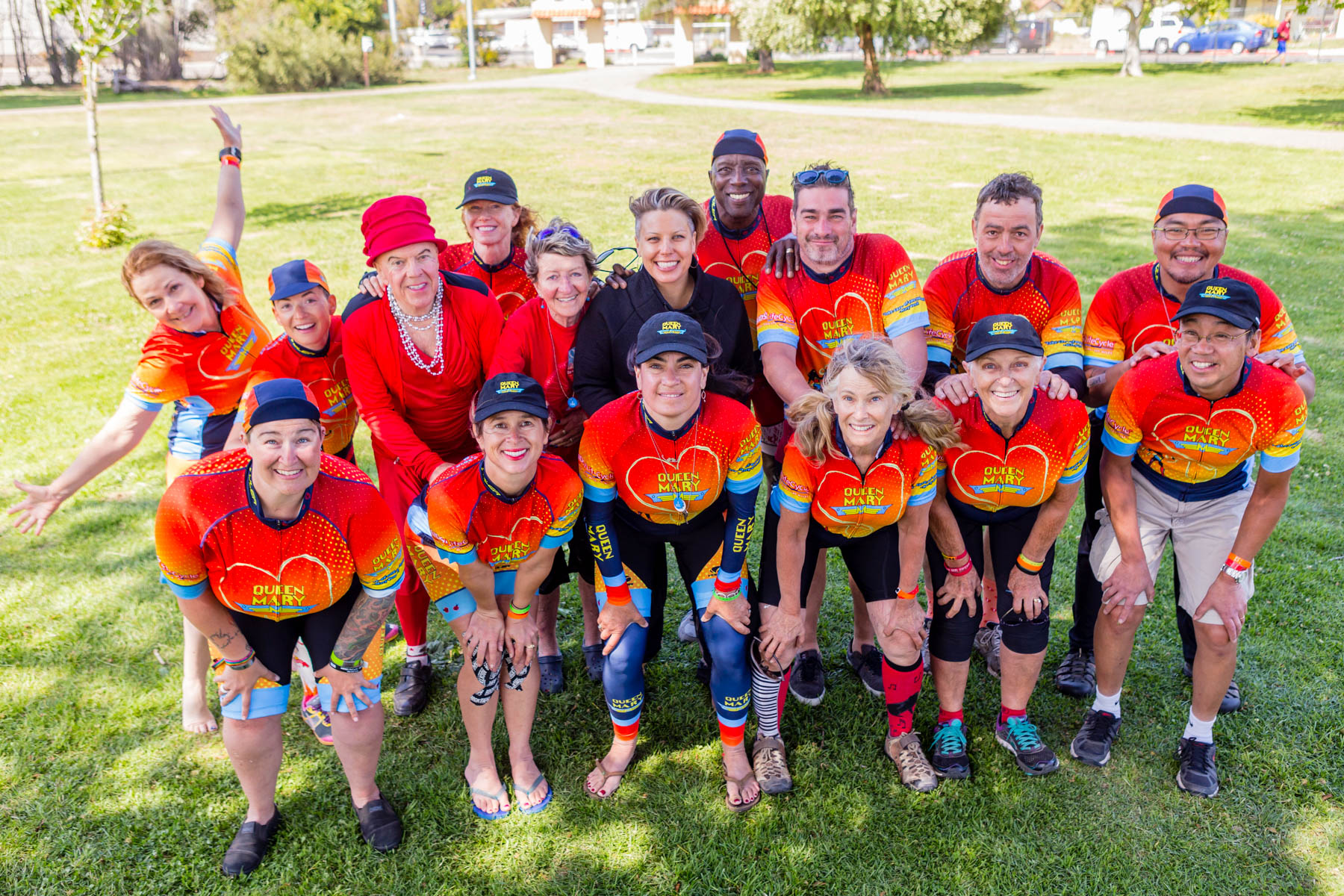 Thanks to our fantastic team captains we're off to an incredible start this season. Whether you are a team of 2 or 200 you are making a difference.
Each month we'll host a captains' forum to share what's working and have a place to get support from other captains. In September we'll talk about launching the team, getting everyone on a first bike ride, and getting those first donations in. Milestones are important! Your questions are always welcome.
Thank you for leading your team to help us in the fights against HIV/AIDS.
We can't wait to see you! Need more info? Contact info@aidslifecycle.org.
***
Meeting ID: 712 675 4016
Related Events