Calendar of Events

We're a year-round community! Come to any of our workshops, training rides, special events, and social outings, and don't forget to bring a friend.
If you're looking for a specific type of event, use the the "Narrow Your Results" menu below to filter by event type (we host all types of events, so there's something for everybody!) or by Region by selecting NorCal, SoCal, or Outside CA.
 
SoCal: Palm Springs – DHS Climbing
March 20, 2022
@ 7:00 am -
3:00 pm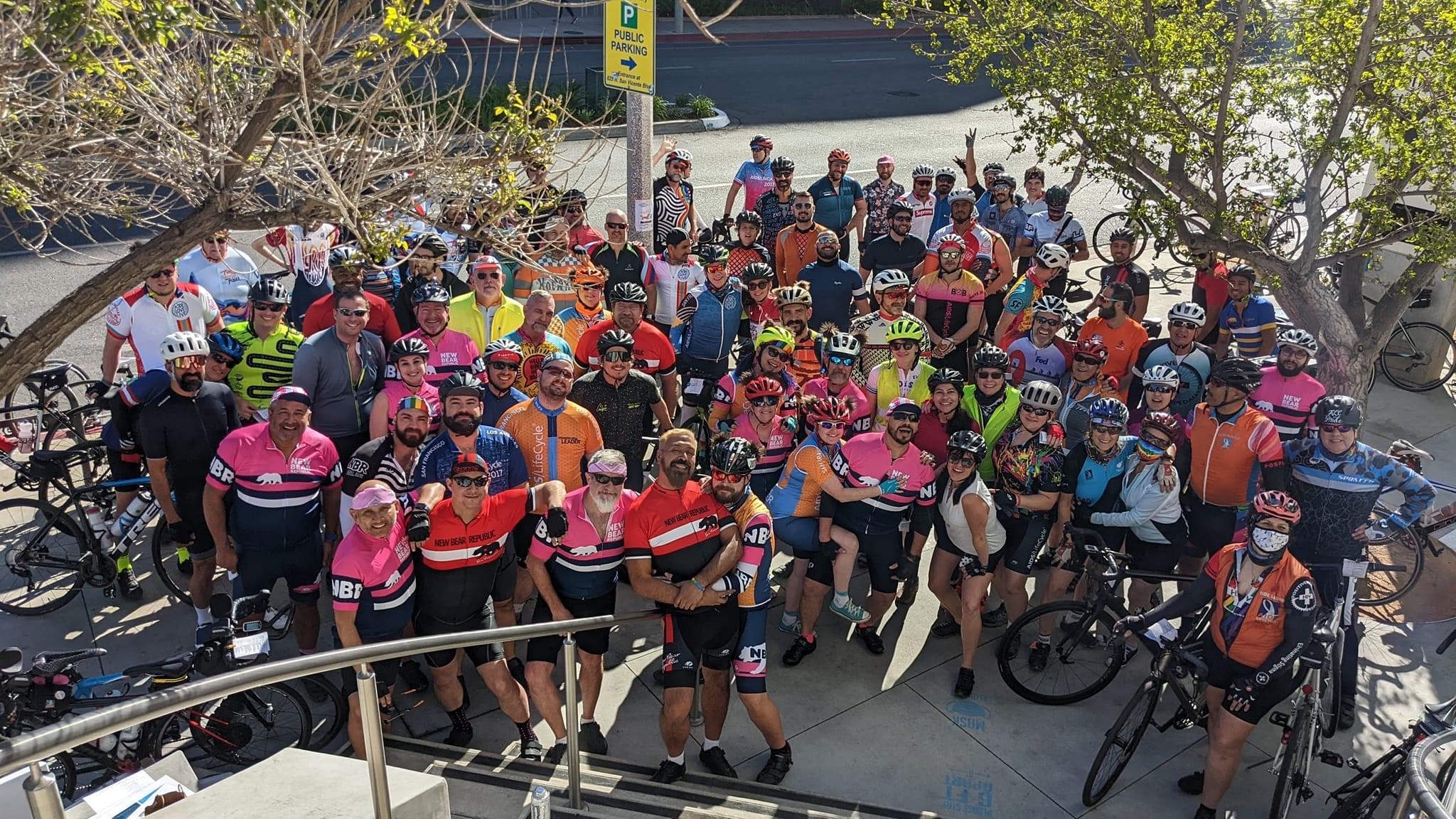 67 miles
Terrain: Steep Hills with Long Climbs (Additional Details Below)
Level: Intermediate
Meet: 7:00 AM
Ride-Out: 7:30 AM
Rain Cancels
Meet at Townie at 7 am, ride out at 7:30. We'll head south to warm up on Bogart before heading to the north end of the valley for a series of short & long climbs, then some of Dillon, then down 1000 Palms Canyon before returning home.
Facebook event page with route details HERE. 
Please familiarize yourself with AIDS/LifeCycle COVID-19 Protocols prior to arriving at the start of the ride.
If you are interested in attending, please be sure to RSVP. Have questions? Contact Tim Wood at drakofiero@icloud.com
REQUIRED ITEMS: bike, helmet, water bottle(s) & snacks, tire changing tools, pump/Co2 cartridge, and a mask. If you don't have any of the items listed, please contact us. We'll help you figure out what you need and where to get it!
COVID-19 Policy: Vaccination is required to participate. All participants must have received one Johnson & Johnson dose or the second Pfizer/Moderna dose at least two weeks before the Training Ride. Masks are required when 6' of social distancing cannot be maintained. This includes rest stops, indoors and in vehicles with more than one person.
RSVP
Related Events